どこまでも続く浜と大パノラマの水平線、そして抜けるように青い空、きらきらと太陽の光を反射する海。
約4kmに渡る砂浜はとても素晴らしい景色です。
全国からサーファーが良質の波を求めてやってくる高知県。その中でも入野海岸は波も優しくビキナーの方が練習するには最高ですので安心して練習して頂けます。
波や風と一体となる。ただ眺めるだけでは得られない心地よさを肌で感じてください。
An endless beach, panoramic horizon, clear blue sky and the sea reflecting the glittering sun.
This is the wonderful view of the 4km beach stretching before the Dojo.
Kochi Prefecture attracts surfers from all over the country searching for good quality waves.
The Irino coast with its friendly waves is ideal for beginners to practice safely.
Experience surfing and feel the natural energy of the waves and wind for yourself.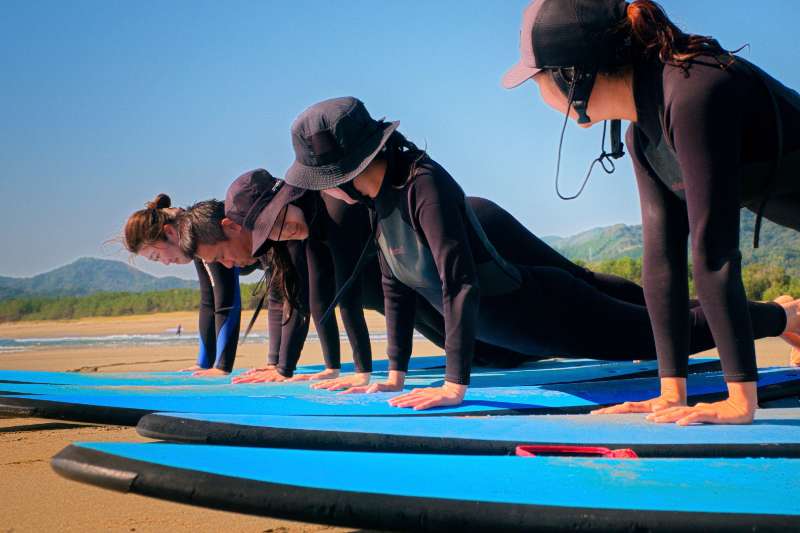 ビギナーの方でもサーフィンを楽しんでいただけるように、インストラクターがお客様と一緒に海に入り、サーフボードに乗る姿勢から、波への乗り方などを丁寧に指導します。
To maximize the surfing experience for beginners, the instructors join the customers in the ocean, carefully selecting waves while teaching correct techniques on standing and riding on the surfboard.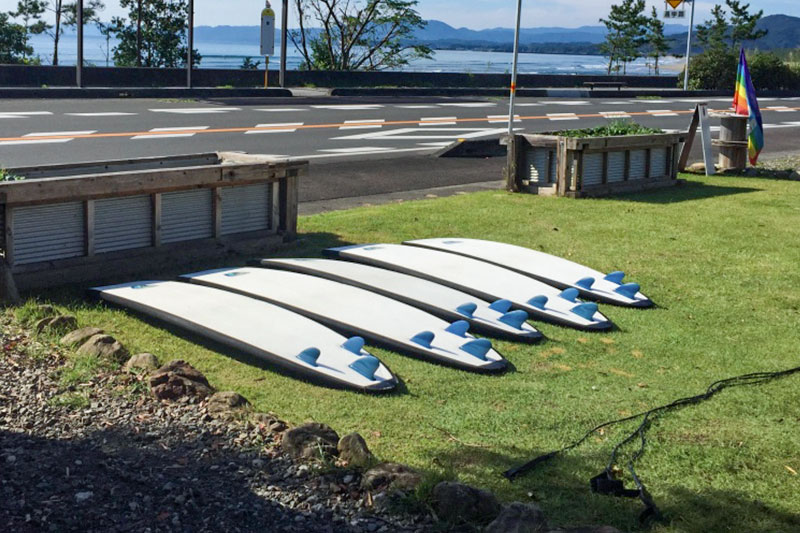 サーフボードやウェットスーツなど、サーフィンに必要な道具は全てレンタル可能です。
All the equipment necessary for surfing, such as surfboards and wetsuits, can be rented.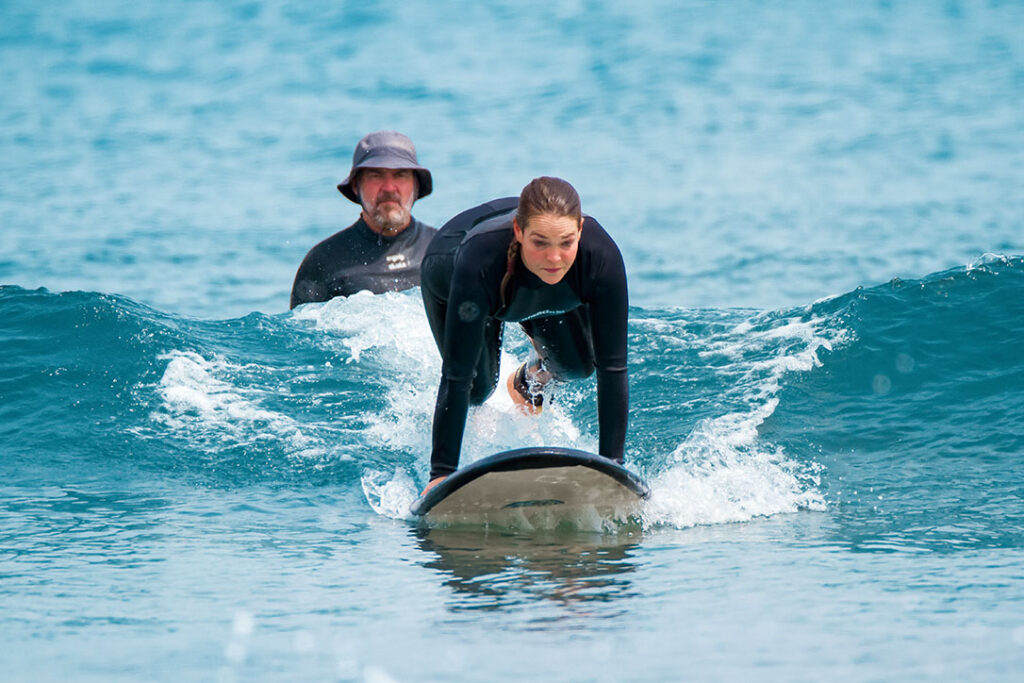 より個人的な体験を好む方は、プライベートサーフィンレッスンに参加することができます
If you prefer a more personal experience, you can participate in private surfing lessons
自然と共に汗を流すサーフィンを通じて、お互いが励まし合い、感動的な体験をする事で、会社やサークルなどメンバーの結束を高めます。​
Using the natural power of surfing to inspire, challenge and enhance the unity of the team as they encourage each other to ride waves. A fun team building activity for Companies, University circles or Associations.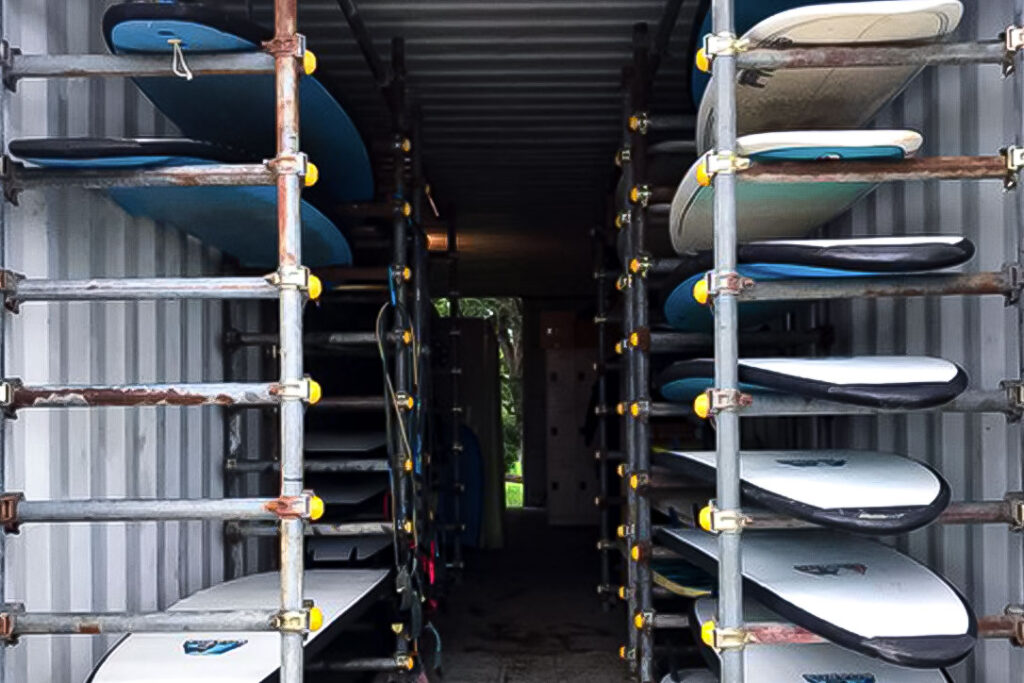 幡多サーフ道場のコンテナで、お客様のサーフボードを大切にお預かりしますので、より手軽に浮鞭エリアでのサーフィンを楽しむ事ができます。
In the container of Hata Surf Dojo, we will take good care of your surfboard, so you can enjoy carefree surfing at Ukibuchi!
高知県幡多郡黒潮町浮鞭 3570-1(駐車場完備)
TEL.0880-43-3309
MOBILE.090-1576-4489
高知県幡多郡黒潮町浮鞭 3570-1
(駐車場完備)
TEL.0880-43-3309
MOBILE.090-1576-4489
3570-1 Ukibuchi Kuroshio Kochi Japan